Vacuum Fried
Revolution
Satiating your hunger is not just about having a full stomach. It is about filling your heart too. Therefore, even if you had a wholesome meal, your heart keeps craving something more. Because dil always maange more. Let's be honest, we are all health conscious now. We care about what we put into our bodies. And every time we crave the oily, greasy goodness of snack foods, we succumb to our craving and then feel guilty for our indulgence. At Jacme, our aim is to erase your guilt with no compromise on the deliciousness delivered. Vacuum frying is the amazing technology that lets us do this. It is basically the future of all snacking foods. With 50%-70% less oil in the snack when compared to traditional snack frying, vacuum frying retains all-natural taste and nutrients of our ingredients. Vacuum frying has also expanded the horizons of snack foods by making it possible to include unique snacks like Okra fries and sweet potato crisps.
Why Choose Jacme Vacuum Fried Crisps!
NO ADDED PRESERVATIVES, SUGARS OR CHEMICALS
70% LESSER OIL THAN DEEP FRIED SNACKS
LOW TEMPERATURE FRYING RETAINS VITAMINS, TEXTURE AND COLOR OF THE FRUIT
NO CHOLESTEROL, GLUTEN FREE & VEGAN FRIENDLY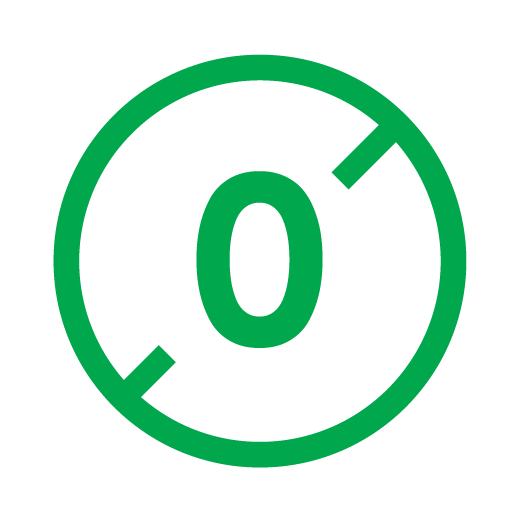 ZERO CARCINOGENS
Founders
Message
Kunjumol Tom is the founder of JACME brand of products. Coming from an agriculture based family she always yearned to start an agri-business one day. Whilst on a leisure trip to Vietnam with her husband, she noticed that there are several industries which manufacture vacuum fried chips from jackfruit, there. Once she got back, she soon reached out to her son working in Dubai to set up this venture. Together with her son, and with the support from her husband, she soon set up a factory in her village. The venture provides livelihood for several rural women. Seeing success in jackfruit, she has come out with a variety of products- both fruits and vegetables.
They All Love Snacks
I have never eaten such snacks before. It was really yummy and once you start you just can't stop eating. You actually get the taste of the fruit and there's absolutely no oil. Really mouthwatering and yummy. Will definitely order again.
Sheila Krishna
Customer
Awesome! Taste's exactly like a typical ripe jackfruit from Kerala. Best part is its crispy, sweet and no preservatives or oil is added making it the healthiest among other regular snacks available in the market. Can be eaten at any time without no regrets. Thank you Jacme!
Kevin Joy
Customer
Clearly one of the best chips I have eaten till now. I was a bit skeptical initially but all those doubts went away the moment I tasted the first piece.
Reuban
Customer